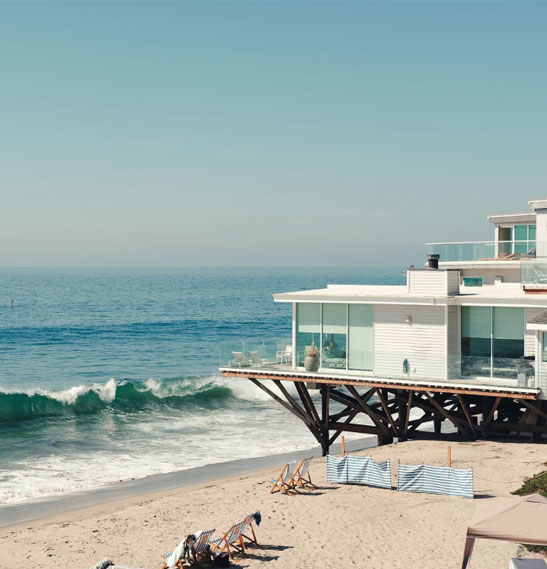 Our Services
Lifestyle
---
The Hesstia Group Experiential team creates connections through experiences with friends, family or coworkers near and far, as well as community events to bring people together in support of local businesses. Fun evenings, festive get togethers, cultural events, movie nights, you have an idea and we make it happen.
Lifestyle Services We Offer:
Concierge Services
When there never seems to be enough time, let The Hesstia Group help check items off your "to-do" list. Our specialists will take care of the details so you can remain focused at work or spend more time with family. Whether your holiday decorations need to go up or come down, you need to schedule and coordinate with tradesmen for home repairs or maintenance, your car needs to go in for repairs or your lease is up and you need a new car, or it is time to schedule a vacation, let us tackle the details and provide the support you need.
Organization
Life is busy and there never seems to be enough of a weekend to finish projects around the house. Small piles seem to pop up everywhere and out of sight corners, drawers and closets become depositories for everything you don't know what to do with. The Hesstia Group specialists are adept at finding a place, a flow and an organization for everything in your home. Let us help you purge, minimize and organize to create beautiful and functional spaces.
Interior Styling
You have found the perfect home, or second home, but don't know where to start to find the right decor, the best furniture flow or a style that fits your lifestyle. Or, maybe you love your home, but it is time to give it a new, fresh design and furniture. Our design experts will work with you to ascertain your needs and your style. We then create a plan for each of our clients that is unique to their space and personal style. Clients can choose to work with our experts for any or all of our services, including:
Personal Shopping
Sometimes it seems finding the right piece for your home or getting ready for a vacation takes more time than you have and adds too much stress to your already overloaded calendar. The Hesstia Group can help. Our lifestyle specialists can use their expertise to find the perfect item for your new home or second home when you don't know where to start looking.
Or, if you are headed to the beach or mountains and need your vacation home set up and ready as soon as you arrive, groceries, rental equipment and other household items secured and delivered, we will ensure all the details are accounted for and covered. Our specialists work with you to create an individualized plan or search direction to successfully carry out your needs, so you can be stress-free.
Let Us Help
Relocate, settle in, organize, design, connect, all without the stress. The Hesstia Group has the expertise and resources to do the work so you don't have to.
Life is busy. Let us help.
Contact Us!