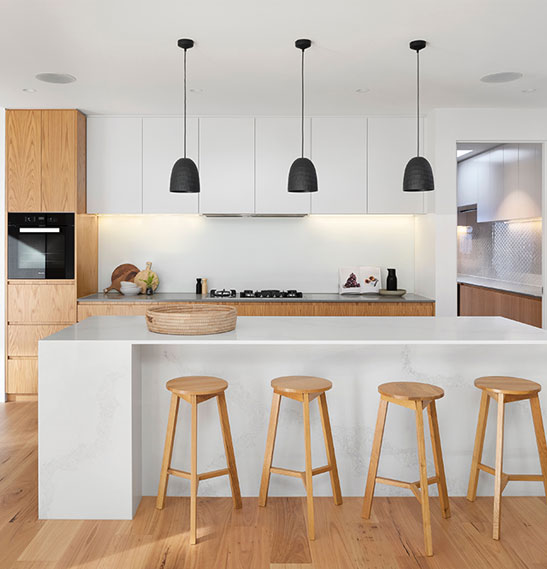 Our Services
Relocation
---
The Hesstia Group Relocation offers a personalized, white glove approach to moving.
Our multidisciplinary team of relocation specialists uses their expertise to provide each client with the services they need to settle in and feel at home sooner. Our mission is to build a plan that creates a seamless and stress-free transition to a new home, city, town, neighborhood or job.
Relocation Services We Offer:
Pre-Move Consultation
Before getting started, we schedule an initial meeting to establish your needs and interests. Once the parameters of the move are established, we use our extensive knowledge of the moving process to create and tailor a plan that matches our client's unique needs.
In order to ensure the final relocation plan is customized precisely to our client, we use the following questions to guide the process:
City, town, or rural
Family, couple or single
Walkable town
Proximity to work
Restaurants, shops or attractions
Schools – public or private
Places of worship
Commute by train or car
Type, style and size of home
Destination
Using the information gathered from our pre-move consultation, our relocation specialists identify, evaluate, and make recommendations for prospective homes. Collaborating with local resources, we find and secure the right home in the right neighborhood that checks all the boxes.
The Hesstia Group finds the perfect fit by:
Creating comprehensive customized town/city guides to correlate with interests and requirements
Conducting virtual, video and in-person tours of potential towns/cities
Collaborating with real estate brokers, mortgage brokers and other service providers
Pre-screening prospective homes
Departure
Before the move is underway, our support specialists coordinate all aspects of the move from providing estimates and hiring a moving company, conducting pre-pack purging and organizing, itemizing, inventorying, and packing to ensure a seamless and stress-free move. Our white glove departure services include managing and coordinating all aspects of the move, out of the old home and into the new home.
Additional services may include:
Gather and present multiple moving company estimates
Prepare existing items in preparation for new home
Create a floor plan and furniture placement to best utilize current items and identify any areas of need in the new home
Provide a tracking list for each packed box
Settling In Services
Once the movers are gone, the Hesstia Group specialists handle all the remaining details, to ensure the home is walk-in ready. Our goal for our client's arrival in their new home is for them to feel at home as soon as they open the door for the first time. Final details are based on each client's individual relocation plan, but our specialists can:
Unpack, organize, and arrange all furniture and household items making the most of the new space
Coordinate any and all utility set up prior to the client's arrival
Stock and set up home in preparation for client's first day and night
Manage any additional final touches as directed by the client's needs or interests
Post-Move Support
A new home in an unfamiliar area doesn't have to feel overwhelming. Let us show you around and connect you with the resources you need to feel comfortable in your new home and neighborhood. Our relocation specialists compile specialized lists, directories and community connections that align with each client's interests. We have you covered whether you need:
A list of doctors, service providers, handymen, landscapers, grocery stores, restaurants, places of worship, sports teams, recreation centers, daycares, etc.
Introduction to local families and community members
Public transportation & commuting resources
A customized tour of the new neighborhood, town and surrounding area
Networking and employment assistance
Temporary Housing
A new job in a new city may mean finding temporary or short-term housing for you and your family. Our team has the expertise to find you what you need. Any move whether it is temporary or permanent necessitates much of the same planning. As such, we offer services similar to those in our relocation packages, including:
Identify and secure short term housing options
Facilitate any necessary shipping, storage or furniture rentals
Provide a customized move-in guide of the area
Designate the best commuting routes or public transportation options
Assist in coordinating service installation for internet, cable, utilities
Documentation Support
Whether you move within the state, to a neighboring state, cross country, or internationally, our specialists can help facilitate the process for all your documentation needs. As part of your relocation, The Hesstia Group can help you secure whatever documents are needed.
Temporary and permanent US visas
Social security cards
Driver's licenses
Car registration
Customs information
Banking and insurance services
Tax professionals and estate planning
Let Us Help
Relocate, settle in, organize, design, connect, all without the stress. The Hesstia Group has the expertise and resources to do the work so you don't have to.
Life is busy. Let us help.
Contact Us!